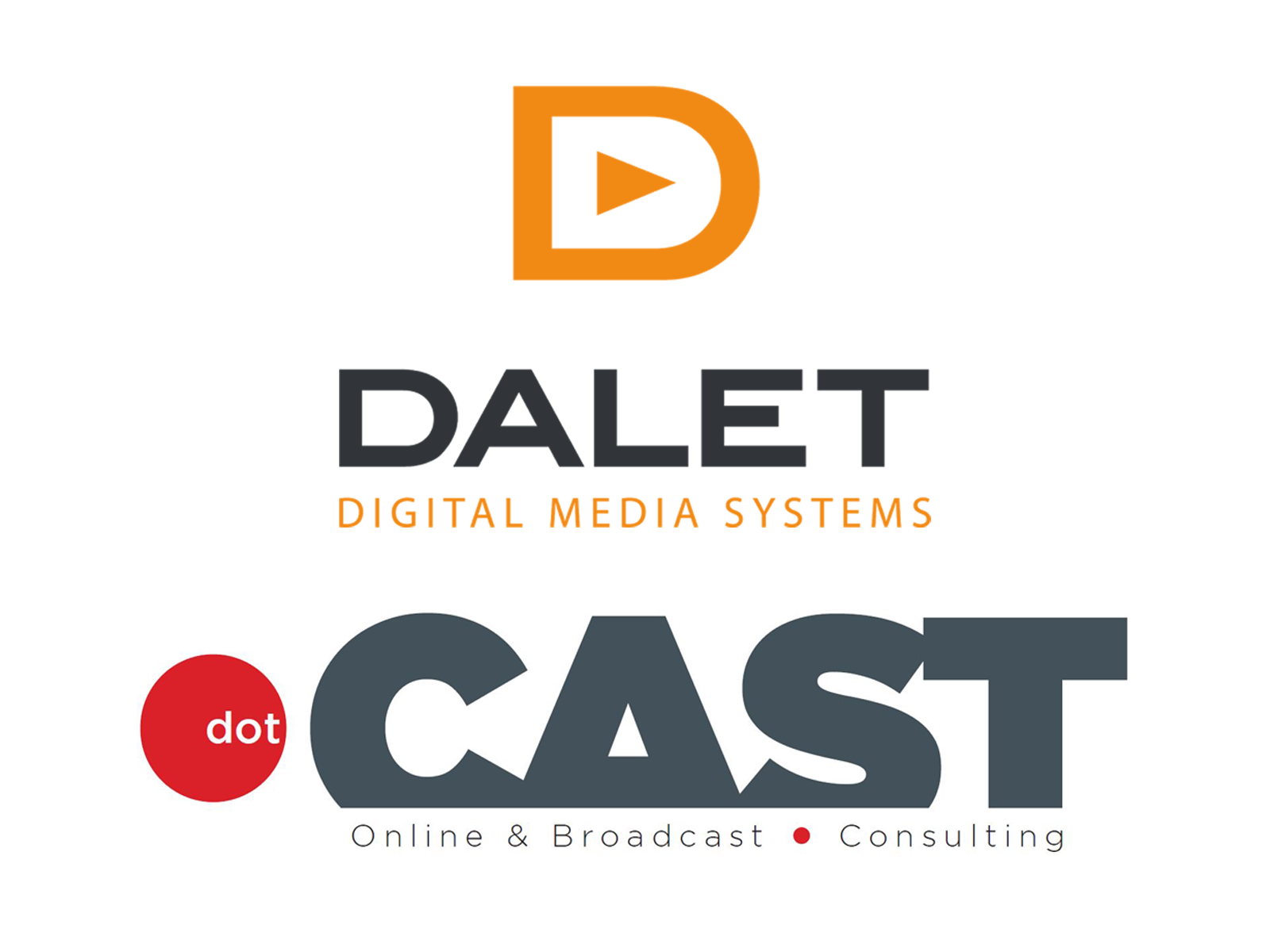 dotCAST is proud to now be part of the DALET ecosystem. We already have the benefit of working with DALET in prestigious Media Channels such as Télévision Suisse (National TV Switzerland), France Télévisions (National TV France) and Medi 1 TV (Number 1 private TV channel in Morocco).
We offer services in deployment, training, support on the following DALET products:
Dalet Galaxy (MAM, NRCS and playout automation)
Dalet Amberfin (Transcoding, repurposing)
Contact us here for more information.