World Television – WTV.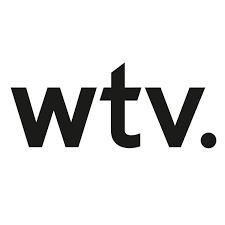 Thank you WTV for the great projects we achieved together in 2021 and 2022!
About WTV: WTV is one of the longest established virtual and hybrid events technology agencies in Europe and Asia, headquartered in Geneva, Switzerland with offices in London, Frankfurt, Madrid, Hong Kong and Zurich.